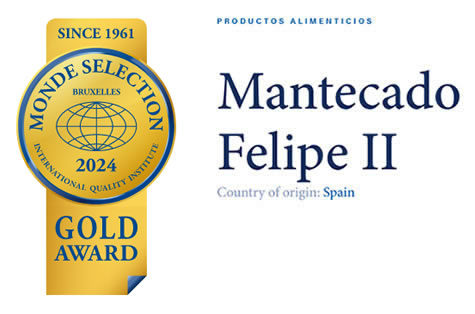 Since 1961, Monde Selection has been working with more than 70 renowned experts including Michelin-starred chefs, world-famous oenologists, university professors, nutritionists and dietitians.
Since its creation, the institute's activity has taken a scientific and legal approach to its evaluation procedures.
Its scientific committee has the task of verifying the consistency between the nutritional qualities of a product and its accompanying commercial claims. Laboratory tests may be required to complete the assessment.
The experts not only judge the taste, smell, visual appearance and other conventional organoleptic criteria, but also focus their attention on the information presented to the consumer, the ingredients used, innovation, the packaging and even the truthfulness of commercial claims.
To fulfil this mission, Monde Selection works in collaboration with certified laboratories and independent organisations, which can carry out any additional nutritional, chemical or bacteriological analyses required.
The final outcome of the evaluation is calculated from the average number of points awarded by each of the jury members, completely independently.
Latest awards: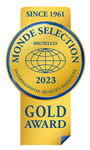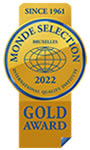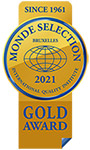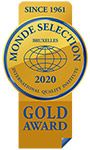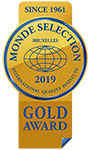 Read all the information about the prizes received here.
For us at Confitería Blancanieves Tejedor, it is an honour to have won the highest award granted by this institution in the years that we have participated – something that confirms the highest quality used in the production of our mantecados.